HOME OFFICE / GARDEN ROOM 
An Increasingly large proportion of the UK's working population is starting to wake up to the benefits of working from home. Many freelancers and self-employed have been working from home for years and now and many more employers are starting to see the benefits of letting their staff work from home. For employers, this is a win-win situation because studies have shown that staff are more appreciative and productive when working from home than being forced to head to an office every day. In addition to this employers can reduce their operation costs by either reducing or completely eliminating the need for traditional office space. 
Why choose a home office log cabin?
A bespoke log cabin creates your own dynamic space
---
For many that work at home, it isn't always a dream situation. Space can be an issue for many of those that work from home. More often than not people working from home need to set up an office and this often requires them to set aside an entire room of their house. For those with limited space in their house, this can be a major hurdle to overcome. To add to this difficulty transforming a room in your home into a home office can blur the lines between your professional and personal life and create a working environment that can be detrimental to your mental health. At Timber Building Specialists we may just have the solution…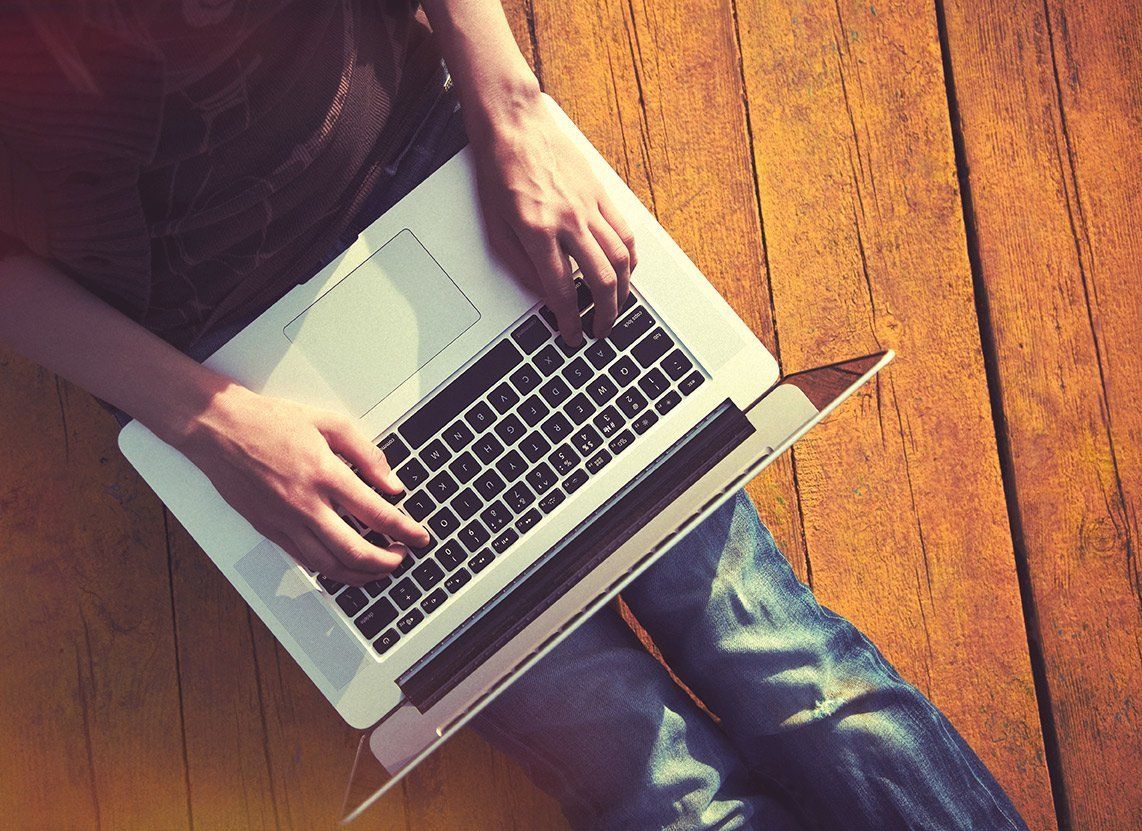 Thinking about working from home? Trust the Timber Building Specialists
---
Timber Building Specialists have years of experience in helping people work from home in style. Our garden rooms and garden home offices are the perfect solution for those wanting to free up space in their homes and create a completely unique and vibrant home office experience. We have a huge range of log cabins available from small, medium, and large to help you create your perfect home office. Regardless of what your needs are our garden log cabins could be the perfect solution, as a freelancer our smaller cabins can provide you with the space you need to keep focused and concentrated. As a small or medium-sized business, our mid-large sized cabins can help provide you with business storage space as well as additional space to meet with clients or host team meetings in person. 
Create the log cabin to your specifications and decorate it to your style, get out the decorators sponge and use your trusted paint suppliers to paint the log cabin in your perfect colours. Mow the lawn and get out the indian stone sealer to spruce up the paving. A Timber Buildings log cabin can give you the freedom you need to separate the work and home life. finish your log cabin off with the best Bitumen Roof Shingles
To find out how you can make one of our garden log cabins work for your home office solutions get in touch with a member of our team today. 
You can click here to browse our full gallery  of log cabin looks and bespoke options – or if you'd like to know more, just click here to get in touch with our expert team.