GAMES ROOM LOG CABIN
It might be time to level up your garden and outdoor entertainment experiences. Timber Building Specialists have been helping people transform their free garden space into a fully captivating and engaging games rooms for years now and this has become one of our most requested products and somewhat of a speciality for us. Our log cabins help provide the perfect large or small games room to help our customers create the man (or lady) cave they have always dreamt of. Many customers have even taken the concept of a games room one step further by transforming our log cabins into a garden pub. Be it a games room or a garden pub our log cabins can help create the ideal space to socialise and entertain in. Using a log cabin as a games room is a perfect way to set aside space at your home for relaxing and entertaining and create a space that is truly unique to you. Our games rooms can be an ideal space to set up a home cinema space, pool tables, football tables, or video game areas. Our log cabins come in a range of different sizes so regardless of if you want to create a humble space to entertain in or create a huge outdoor gaming area our cabins are the ideal solution. Each of our cabins can be ordered to bespoke requirements meaning whatever you have in mind we can make it work for you. 

Why choose a log cabin for your Games Room?
A bespoke log cabin creates your own dynamic space
---
A games room doesn't just need to be for games. Many of our customers double up this space by creating a room for hobbies such as home exercising or crafting and some even double up their games rooms with a home office so they can relax in between the pressures of work. We have helped countless customers embrace hobbies that take up large amounts of space such as model collections, model railways, arts and crafts hobbies and more. Our log cabins come with extensive features on demand so you can ensure that your cabin is safe and secure for your most valued possessions. Our Log Cabins can be used for a huge variety of different things, but one of the most popular dream cabin ideas for most people is the games room. We have selected a range of our log cabins perfect for a large or small games room, man cave (or lady cave) and even a garden pub! Make your garden the ultimate area to socialise in with one of the cabins in the range, or get in touch to design your own log cabin.

That's where a garden games room custom log cabin gives you the perfect escape. With your own plentiful space, your  comforts and customised to your gaming needs, you could well find that your social life gets back on track  – and your overall happiness with it.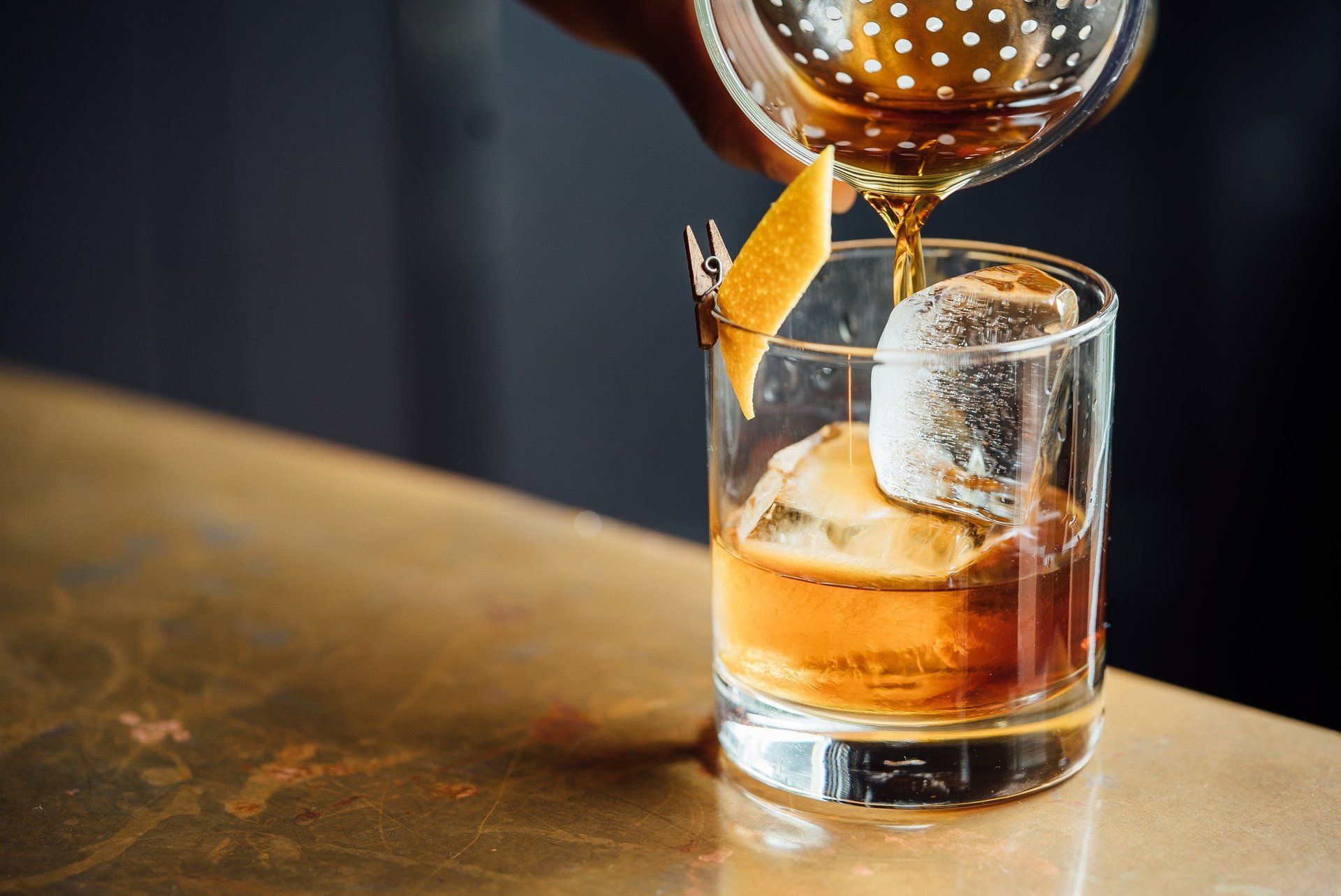 Thinking about a log cabin Games Room? Trust the Timber Building Specialists
---