Our top tips on what to consider when designing your garden building! 
Here at Timber Building Specialists, we offer a
fully bespoke service
, offering you the ability to design and build your own log cabin that is tailored specifically to your needs. Our company is efficient and dedicated, aiming to offer you plans and a quote the same day.
When designing a log cabin, the endless possibilities can initially seem overwhelming. However, the process is an adventure, starting with a scribble on the back of a napkin to a fully formed wooden home.
To help you in the process, here are some of the things we think you should consider when building your log cabin:
Tour some models
---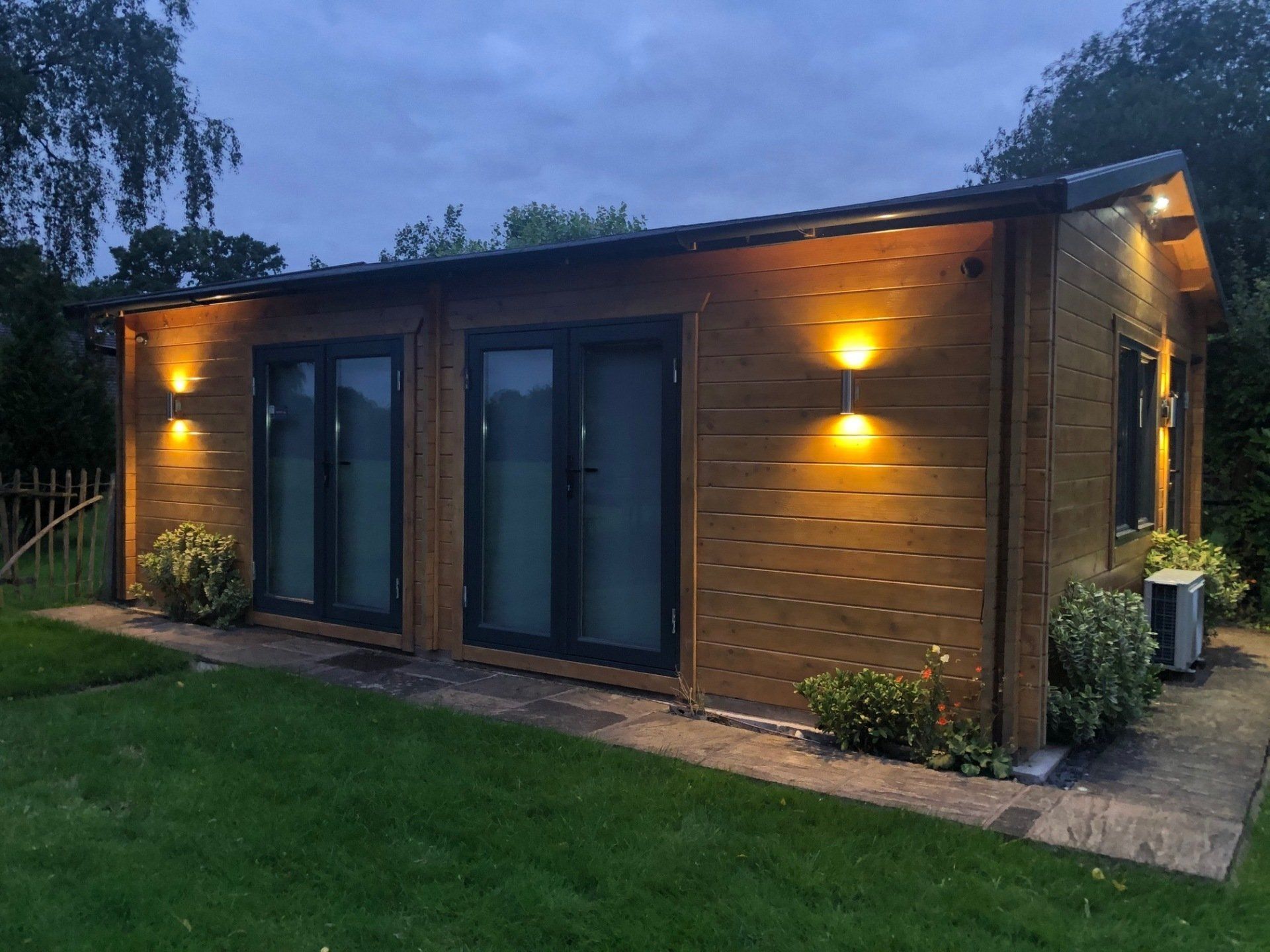 While photos can sometimes grasp the beauty of a log cabin, it'll never compare to seeing it in real life. You also don't get the privilege of looking around inside, which plays an integral part in the designing process. We recommend that you take the time to browse some of the log cabins we already have on the market, so you can gain an understanding of what you might want to include. If you see an architectural detail or room arrangement that you like, take a picture, or make a quick sketch so you don't forget about it after you leave.
Consider what you can afford
---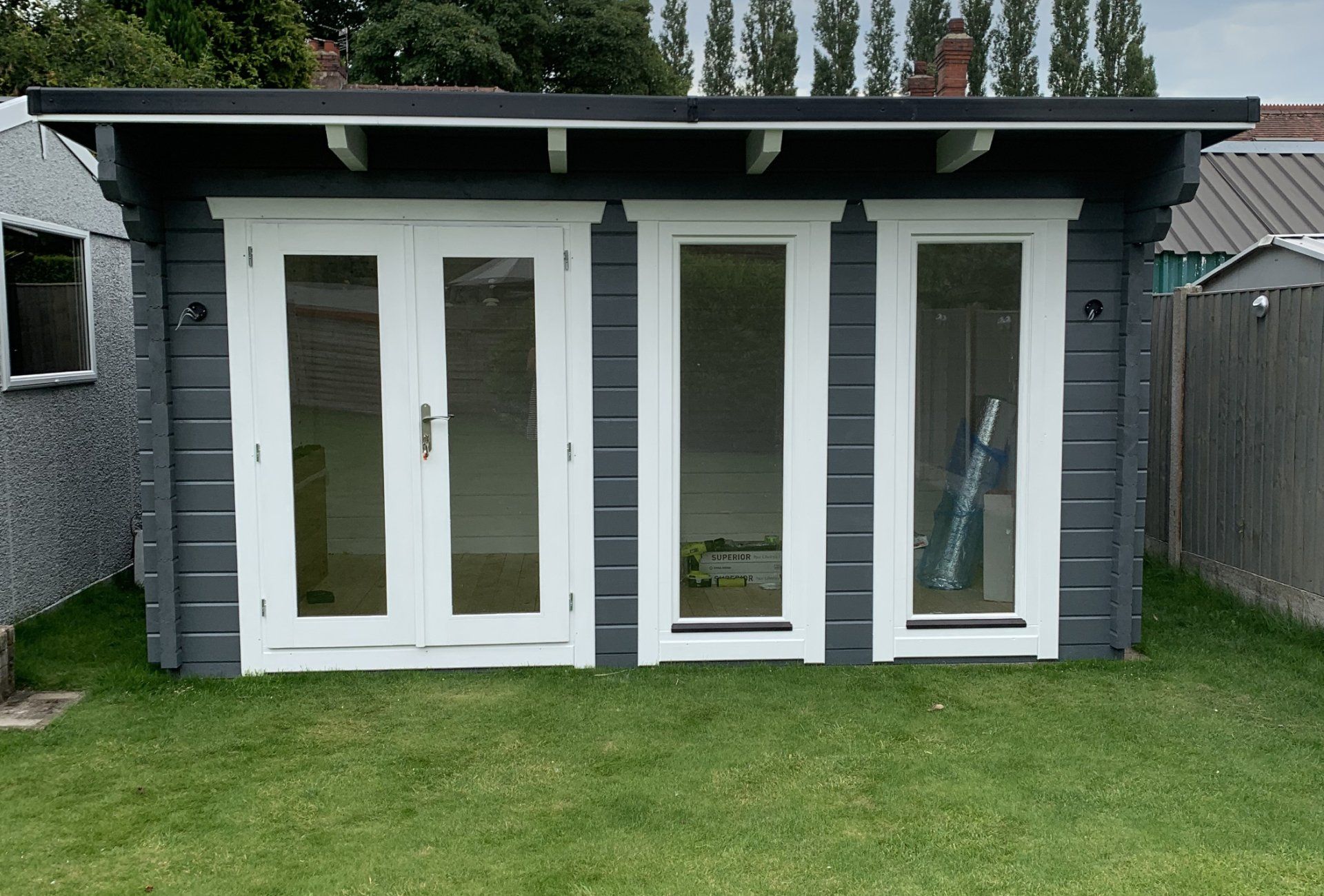 It's important to come up with these figures before you start actually designing. There's nothing more disappointing than drawing up your dream log cabin to later find that it's out of your price range. Initially, it doesn't have to be perfect down to the exact penny, but it should be a realistic goal so you can plan your log cabin without concern for the future.


Decide what kind of garden building you want
---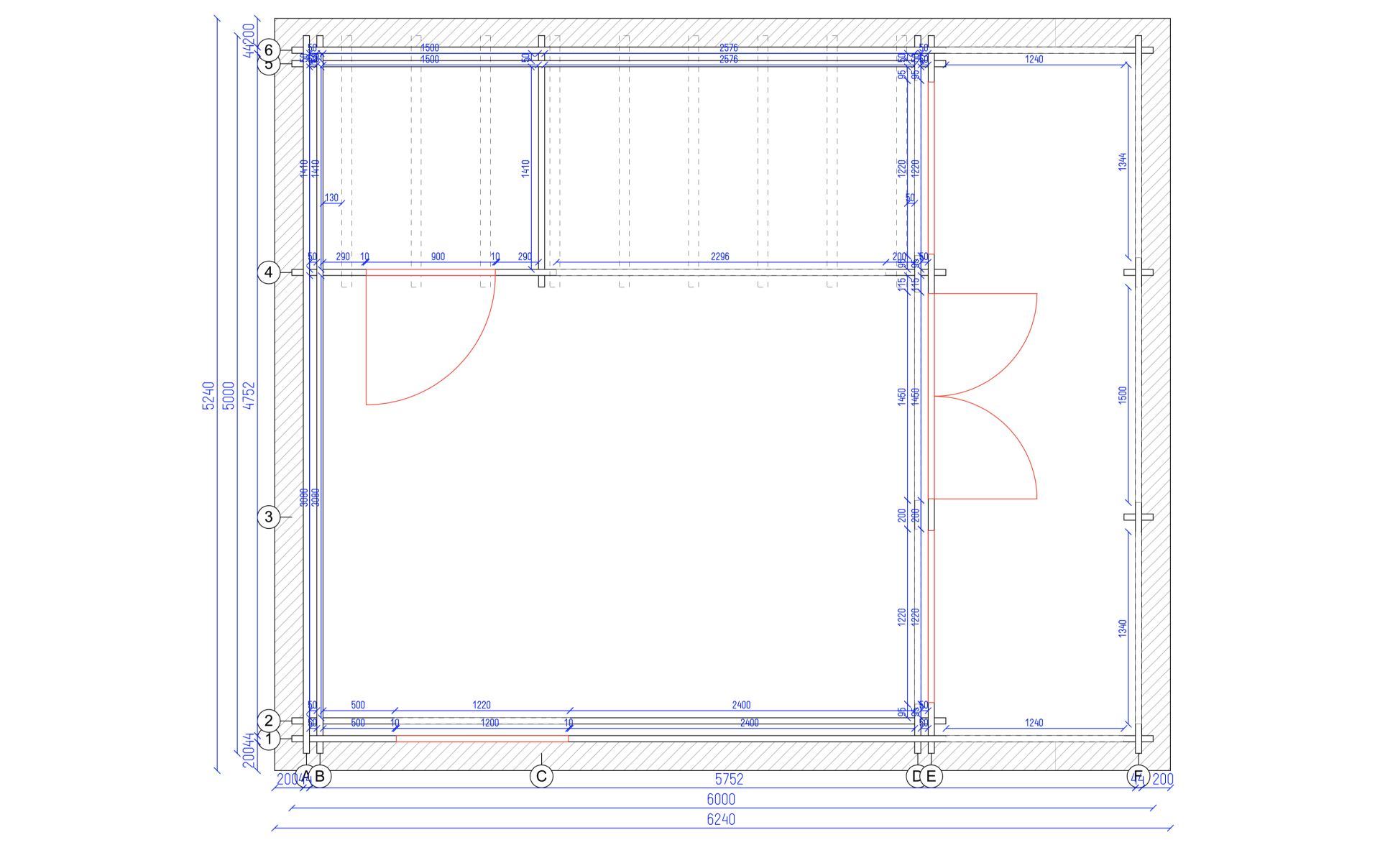 As well as considering specific architectural details, it is important to decide what kind of home you want to design. Imagine how you want your log cabin to look and feel. Open-plan cabins tend to have a very different feel to cosier, more compact designs. While the basic form for log cabins are rectangles, the more walls you add, the higher your costs become, so bear this in mind.
Speak to the pro's
---
While our bespoke service allows you the freedom to design a log cabin of your choice, whether its a garden office of residential log cabin, our friendly and professional team is always on hand to give you advice and help when required. To build your own log cabin with a top-quality business, get in touch with Timber Building Specialists.